8 week total body transformation challenge. We start June 13th!
Hi, I'm Katie!

After my own 45lb weight loss journey I made it my mission to empower other women to take back control of their lives, establish healthy routines and reach their fitness goals.

As a Certified Personal trainer and Sports Nutrition Specialist, I've helped thousands of women transform their bodies and their minds and now it's YOUR turn!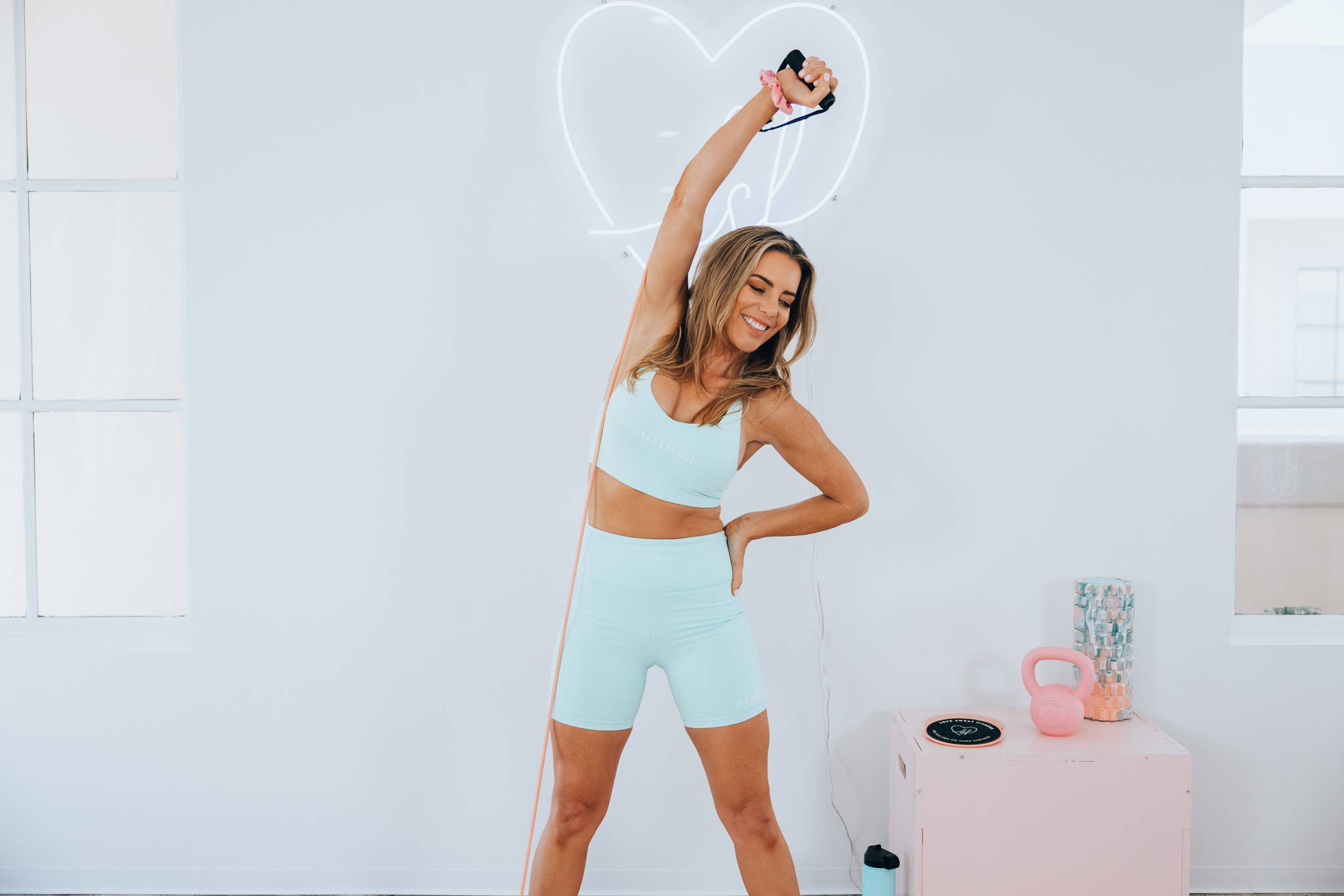 Daily Workouts in LSF the App
Using my proven 3:1 method to burn fat & sculpt your body in just 30 mins!
SSU CHALLENGE
Nutrition Plan
Experience transformative nutrition with this proven weight-loss meal plan packed with simple + delicious recipes!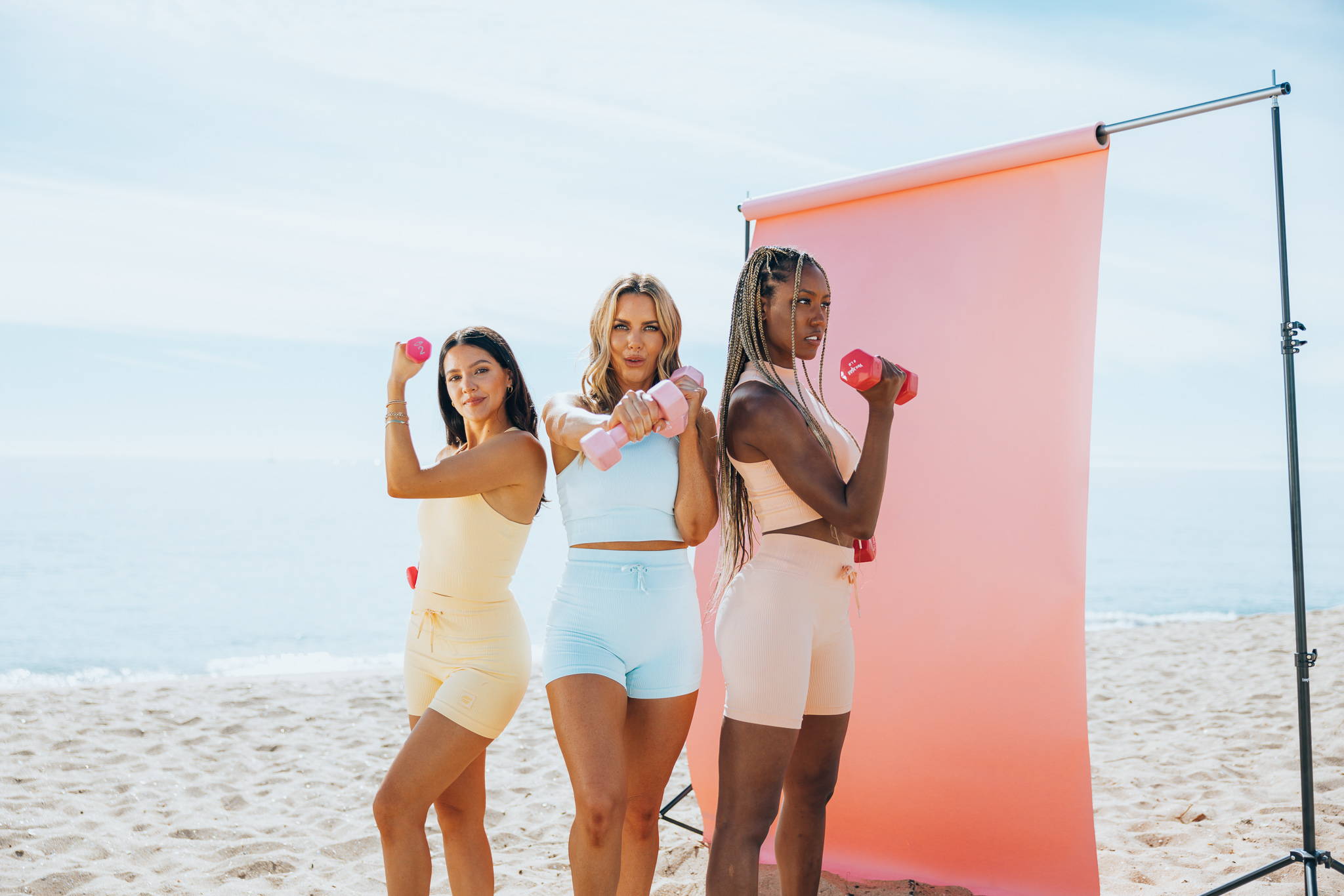 Plus, live workouts and tons of mini giveaways to keep you motivated throughout the challenge!
COMMUNITY & ACCOUNTABILITY
Our online community of like-minded women, #TeamLSF will be with you every step of the way!
Incredible Transformations from Team LSF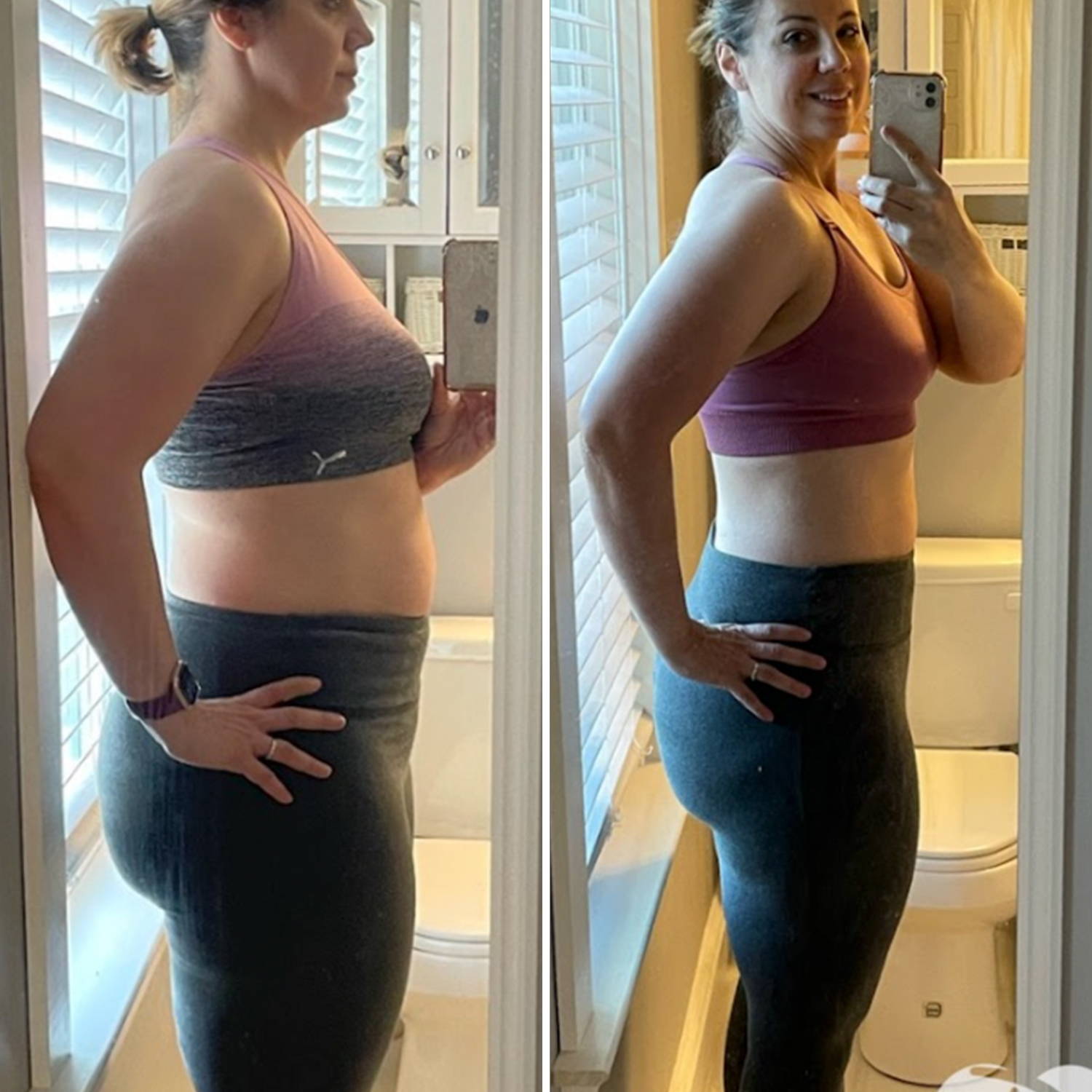 I'm amazed at my results!
I decided to join Katie's challenge and 8 weeks later I'm amazed at my results. Not only have I lost weight (7 pounds), but I've re-shaped my body and feel in control of my health for the first time in a long time!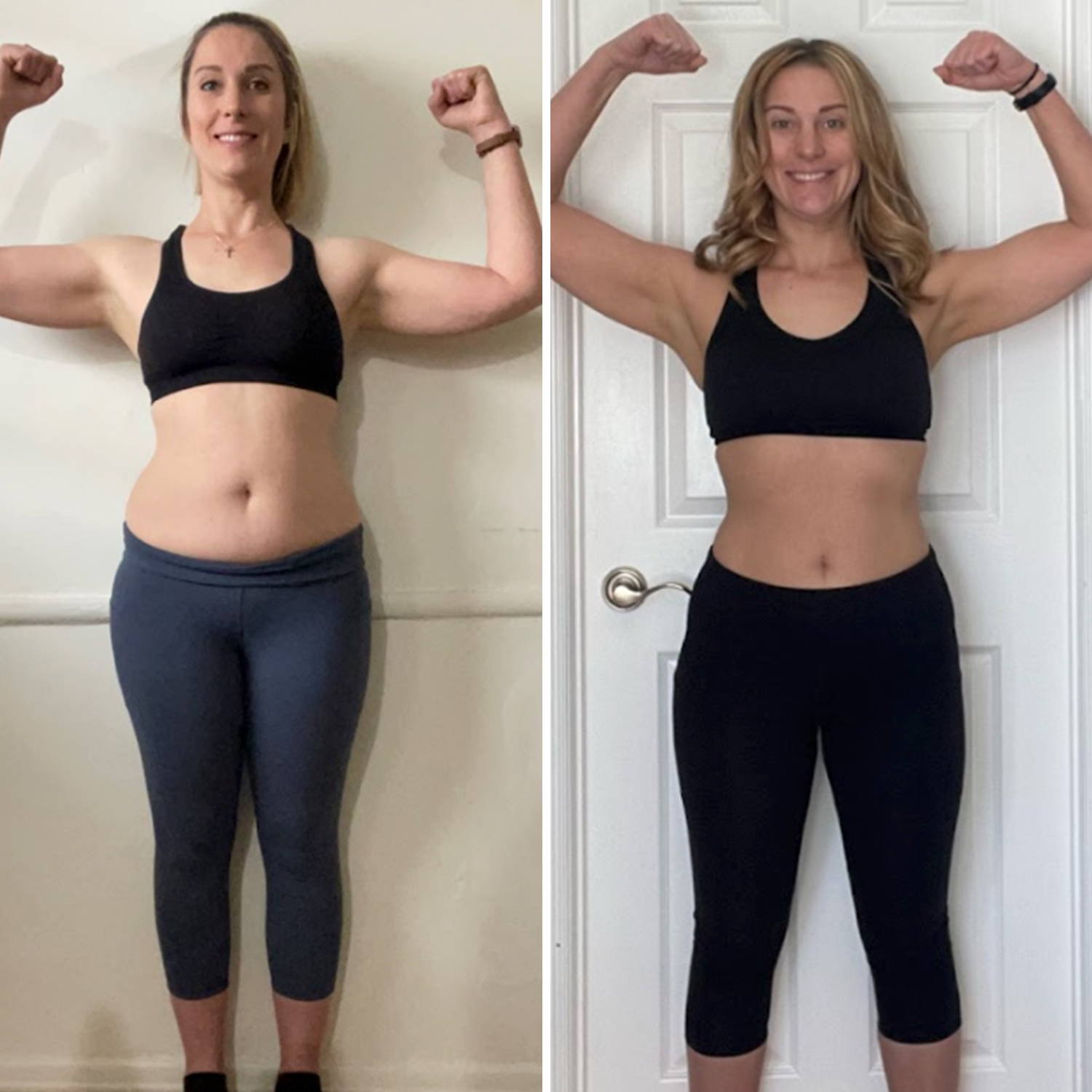 This challenge has been a game changer for me. All I had to do was make a decision to try - the app had my personalized plan laid out for me and the exercises didn't feel like stuff only a pro athlete could do. Three weeks into the challenge, my blood pressure readings fell into the healthy range where they belong!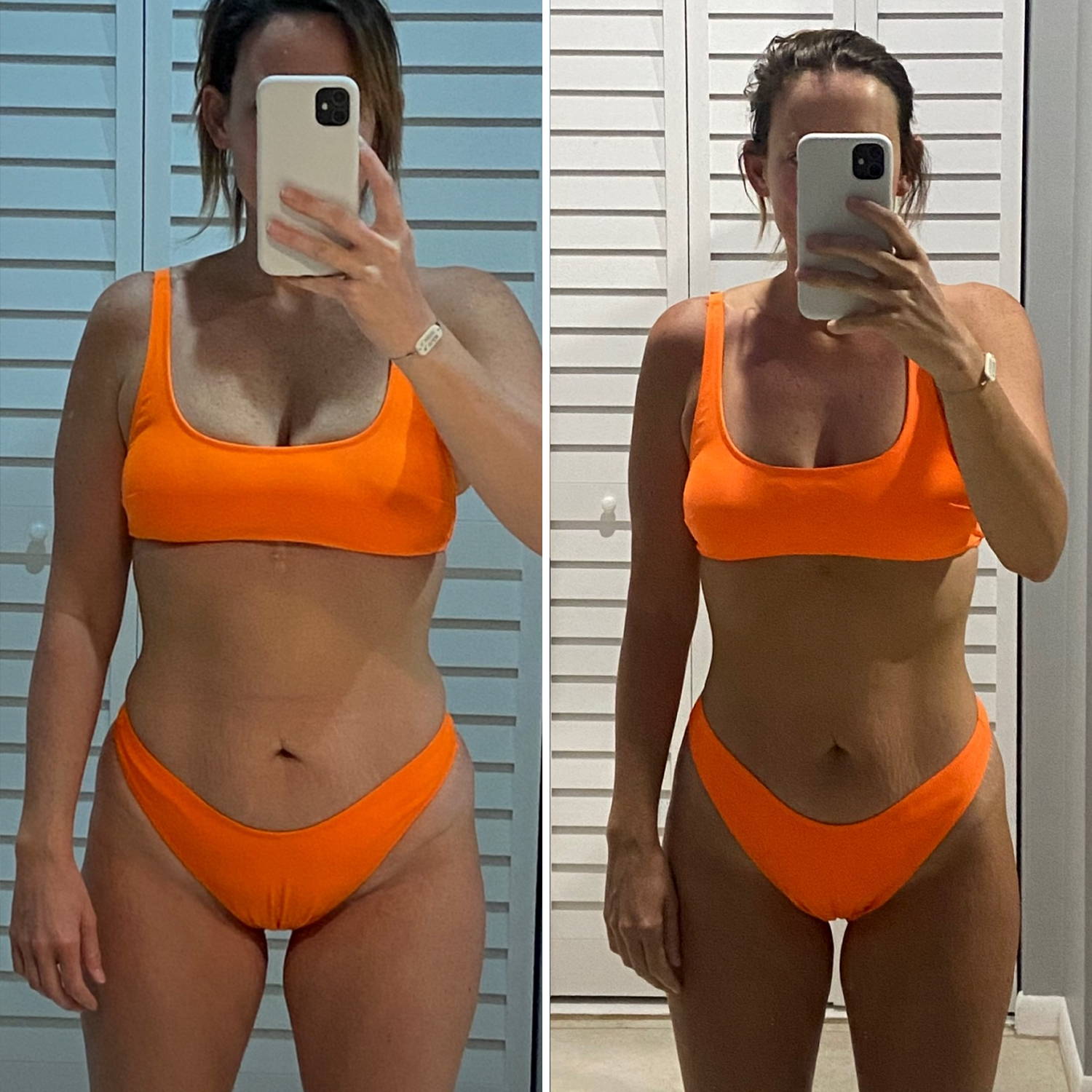 I want to continue every single day!
This is the first program I've not only been able to establish a solid routine with but it's so manageable to want to continue every single day. I have gone down 4 sizes in jeans! My favorite part of this challenge was meeting so many women and being able to communicate with them and with the LSF team throughout this journey! It really is the absolute best support team!

Join tens of thousands of #TeamLSF babes who have transformed their lives with my 3:1 method and workouts in LSF the App.
Your Summer Shape Up Nutrition Plan
We did the work for you and are making it SO easy to plan your meals for the next 8 weeks. Get your complete challenge meal plan at a special price —save 10% now through the start of the challenge!
8-week Making Moves Motivational Program

To support you during SSU, I'm offering a limited number of memberships to my brand new exclusive 8-week motivational program to help you get AND stay motivated throughout the entire challenge.
For less than $1.75 per day, you'll get:
My

never released

MAKING MOVES ebook
Private messages from me via my close friends list on IG
3 Transformative Motivational Workshops (3 hours total)

+ so much more!
Spots are limited and only available until June 12th— so If you're ready for serious change, let's get started.