MEET PEP RALLY
ENERGY BOOST
Make everyday feel like gameday and get energized, the natural way. Our blend of matcha green tea, vitamin B6, B12, ginseng, ashwagandha and maca will give you long-lasting energy that you can feel good about.
---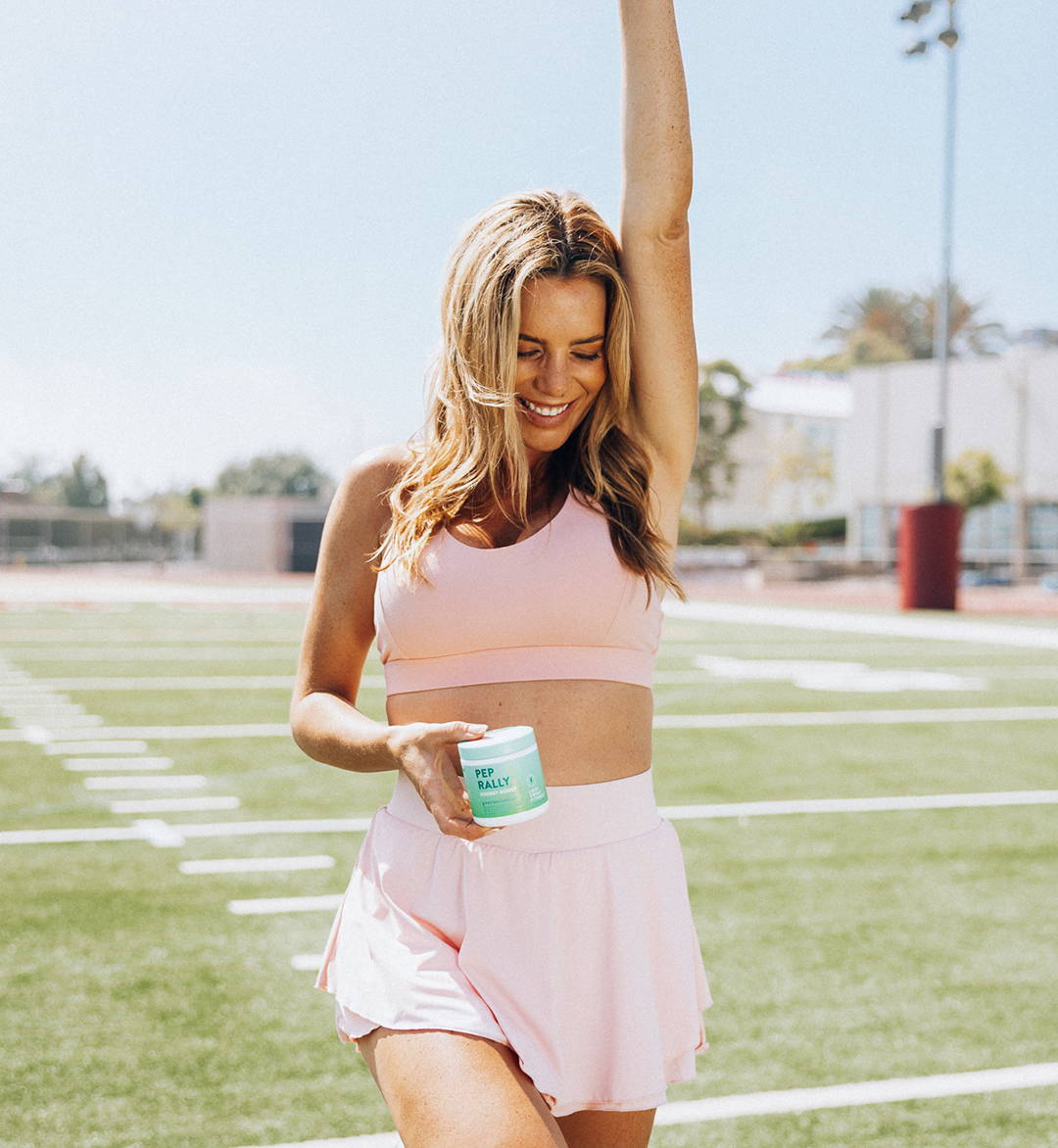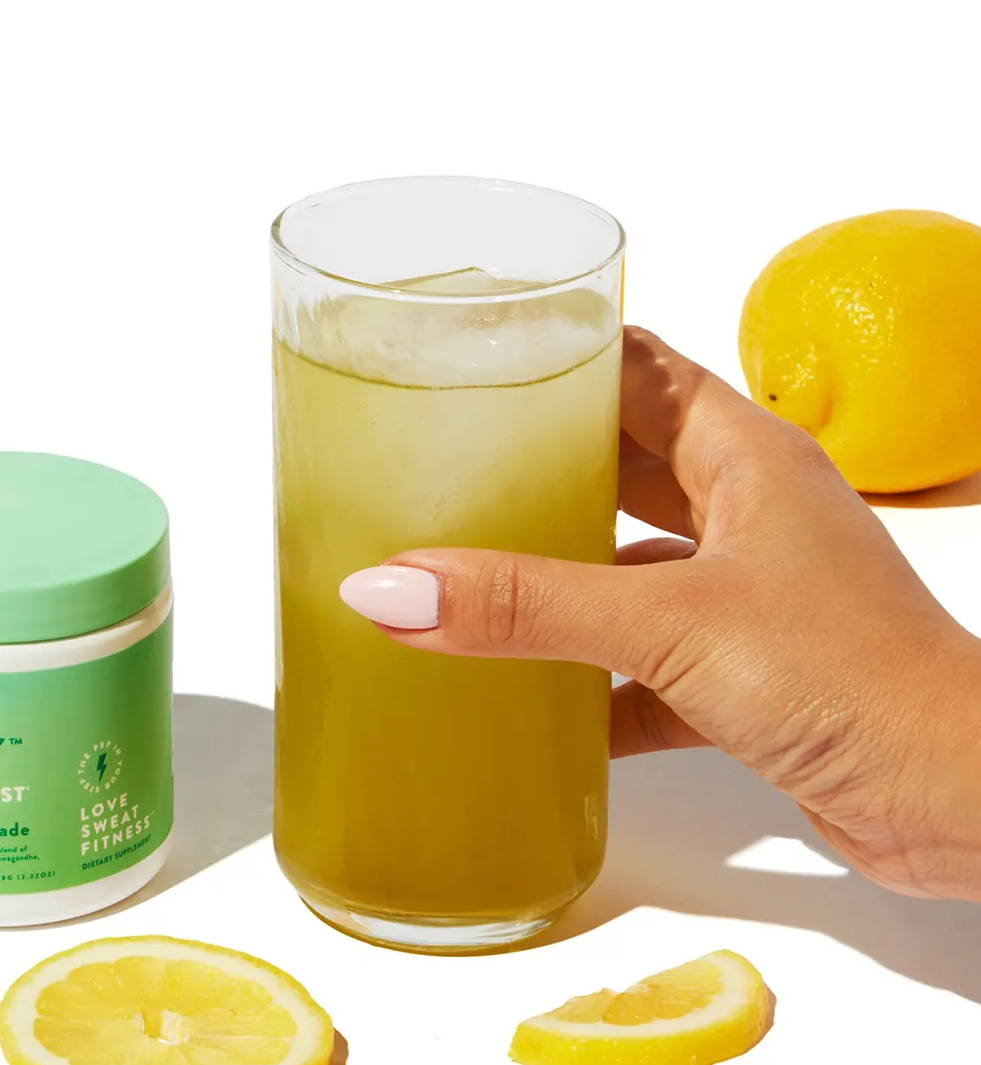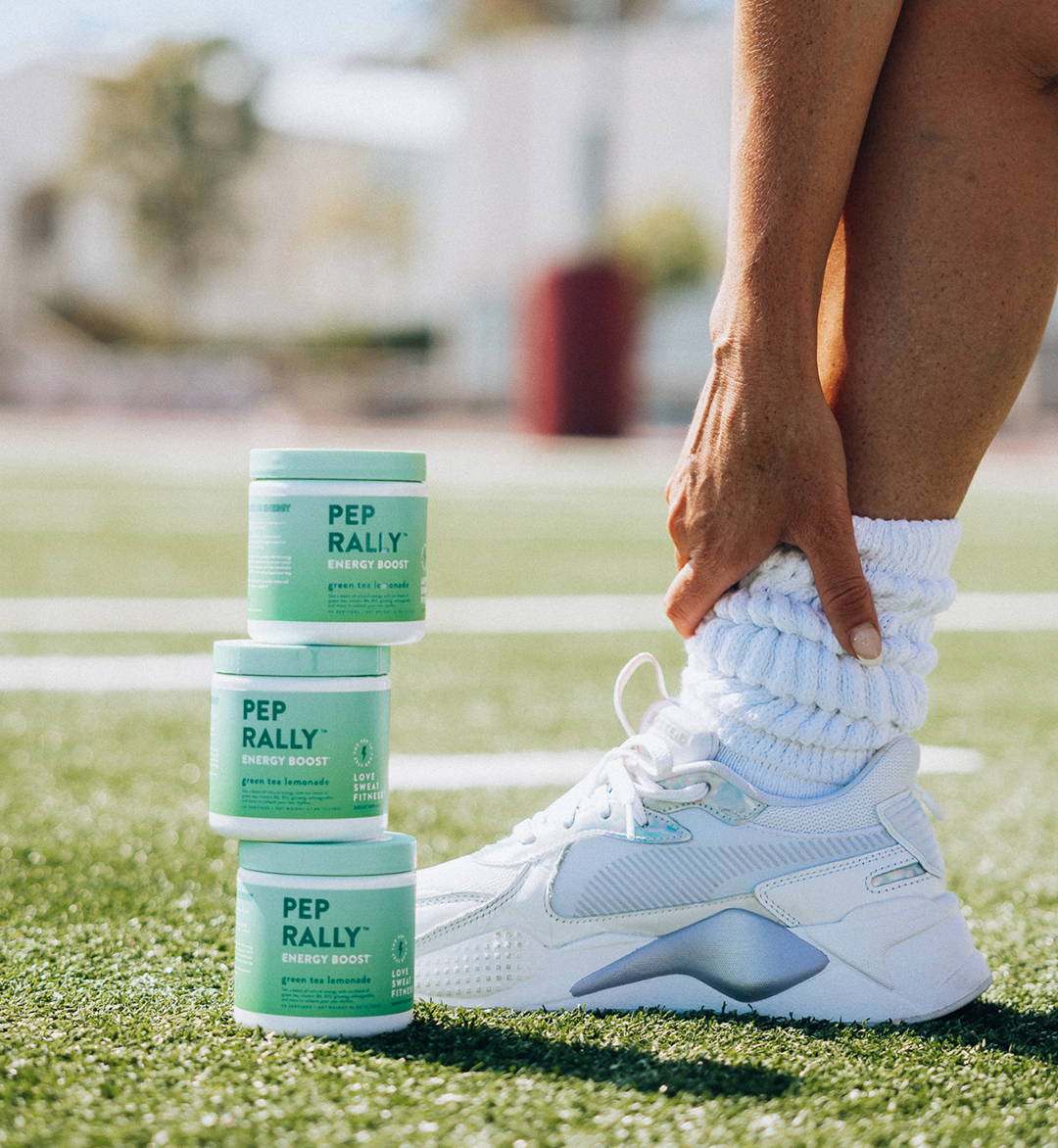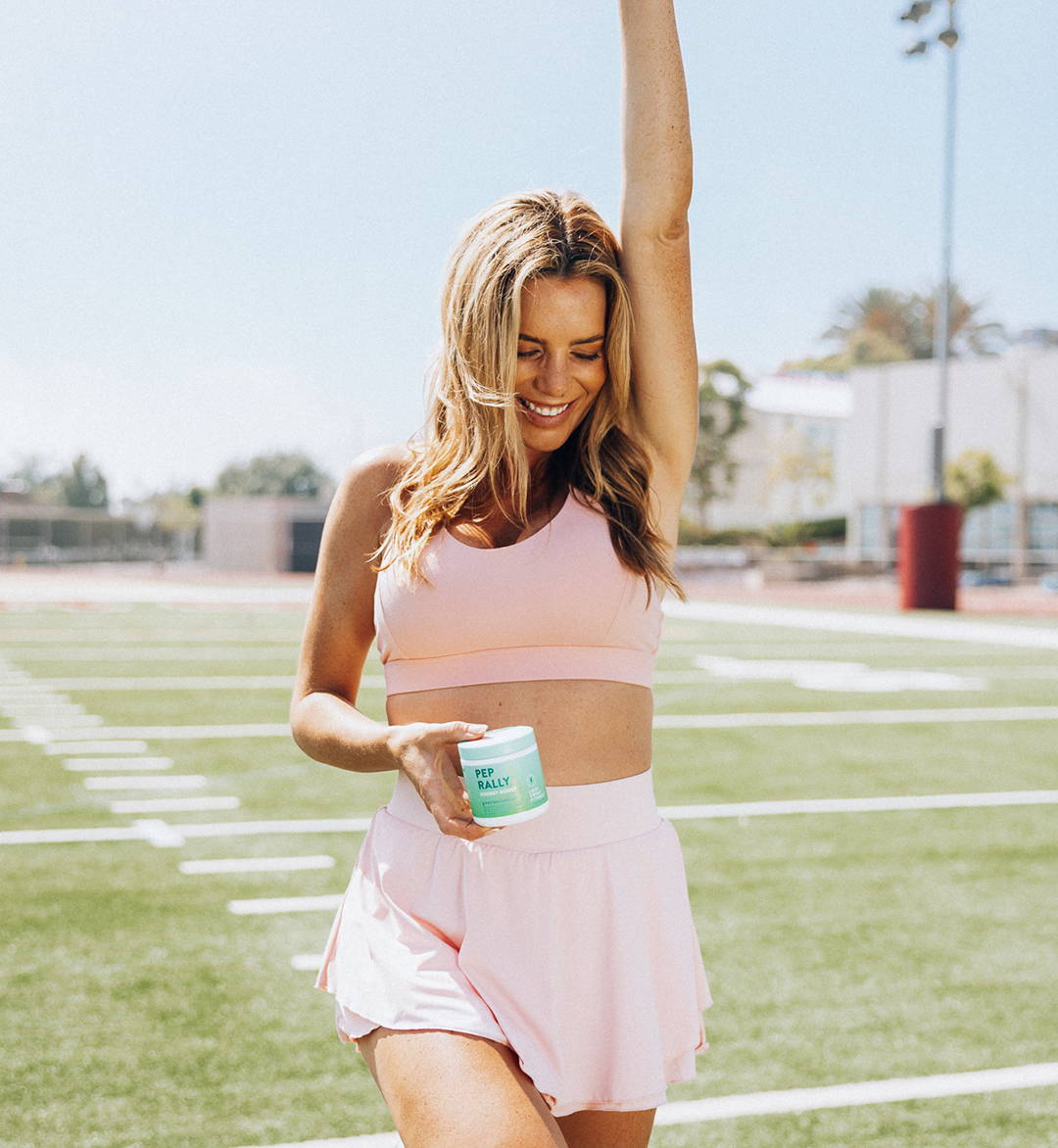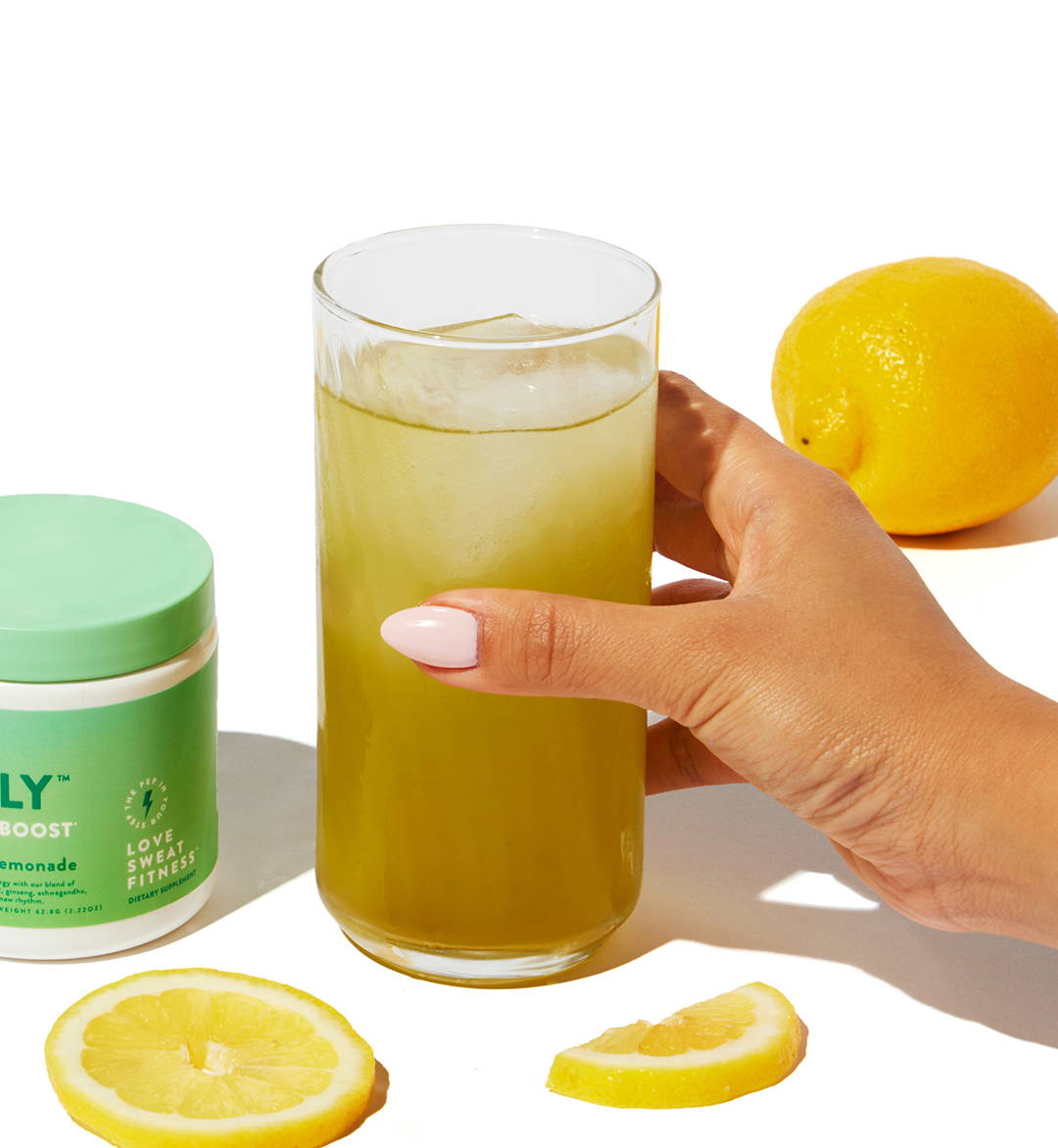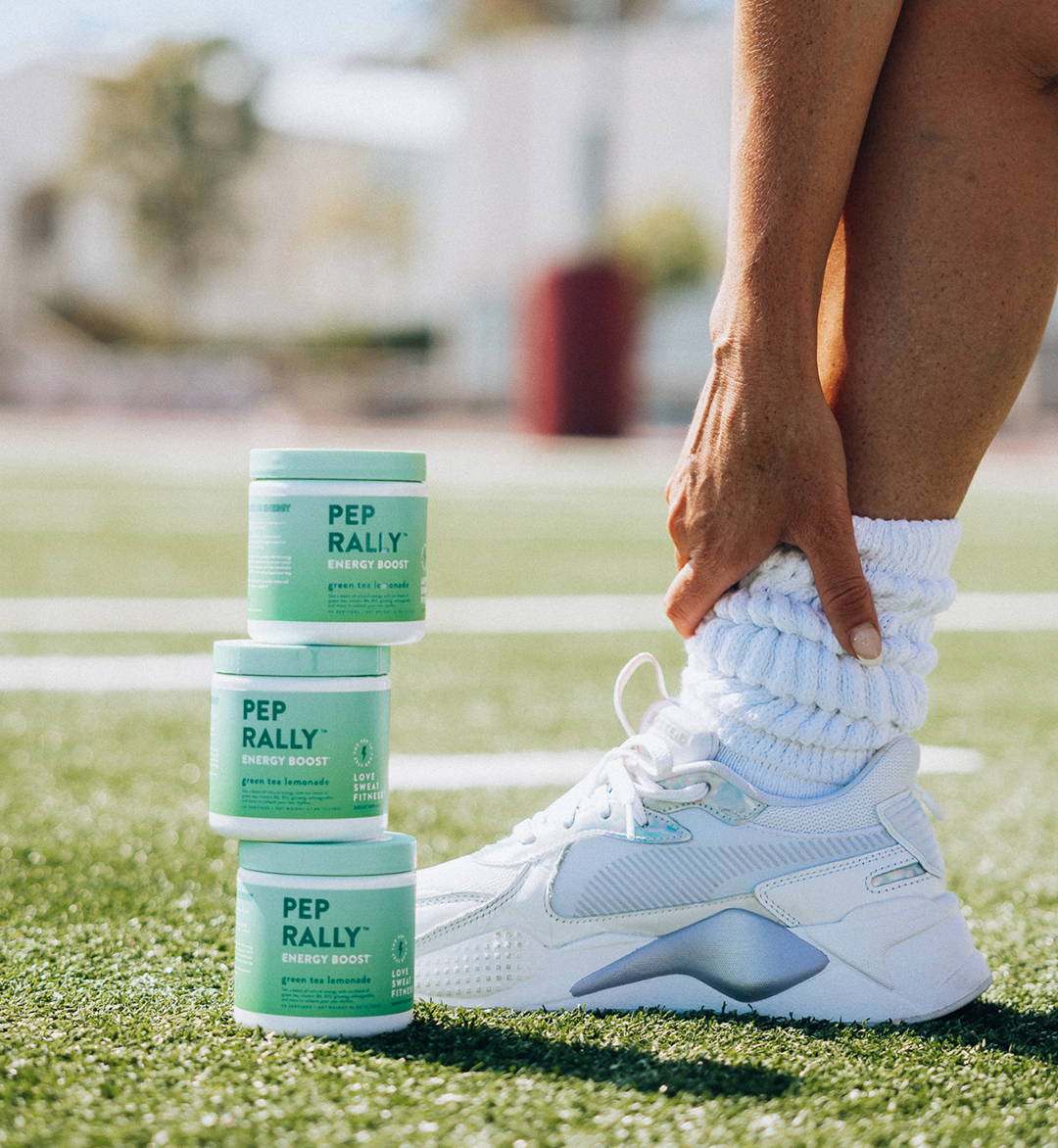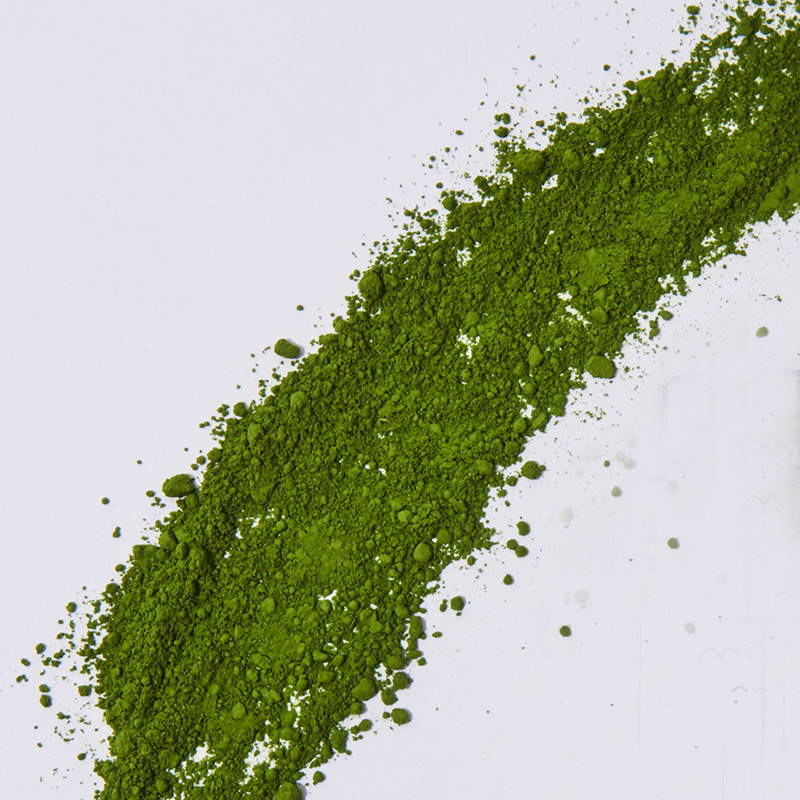 Matcha Green Tea Leaf Powder

A natural source of caffeine containing powerful antioxidants and the unique amino acid, L-theanine.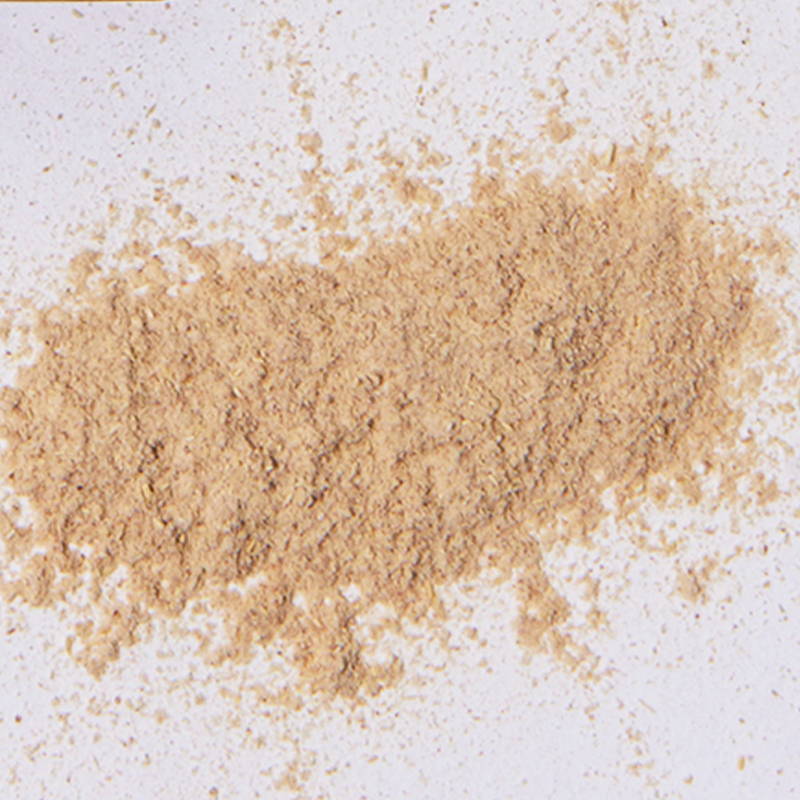 Promotes focused energy without jitters or crash by regulating the levels of the stress hormone, cortisol.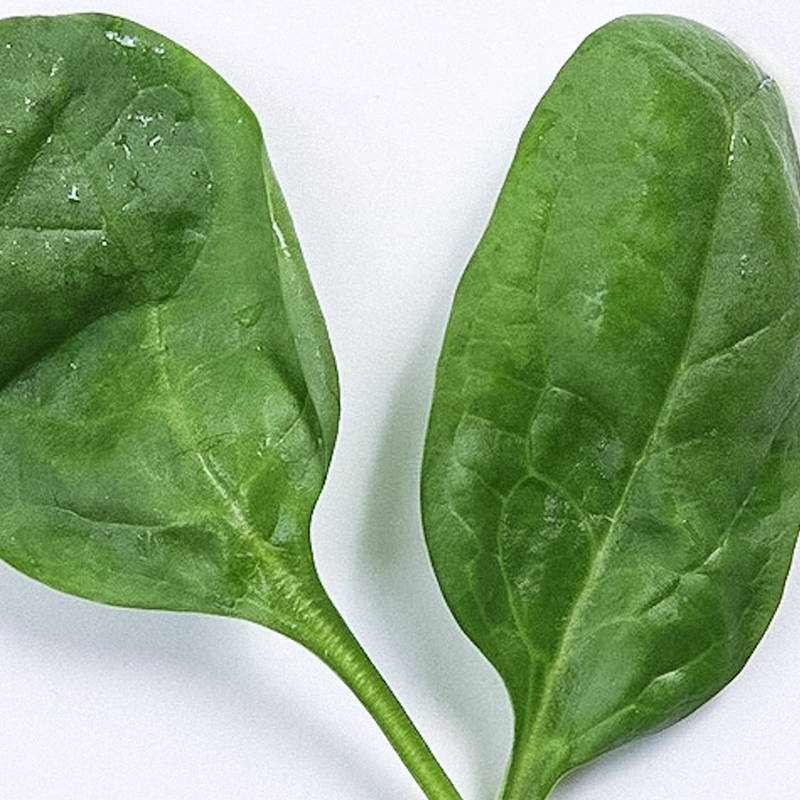 Helps your body effectively use energy. Contains 100% of your daily value.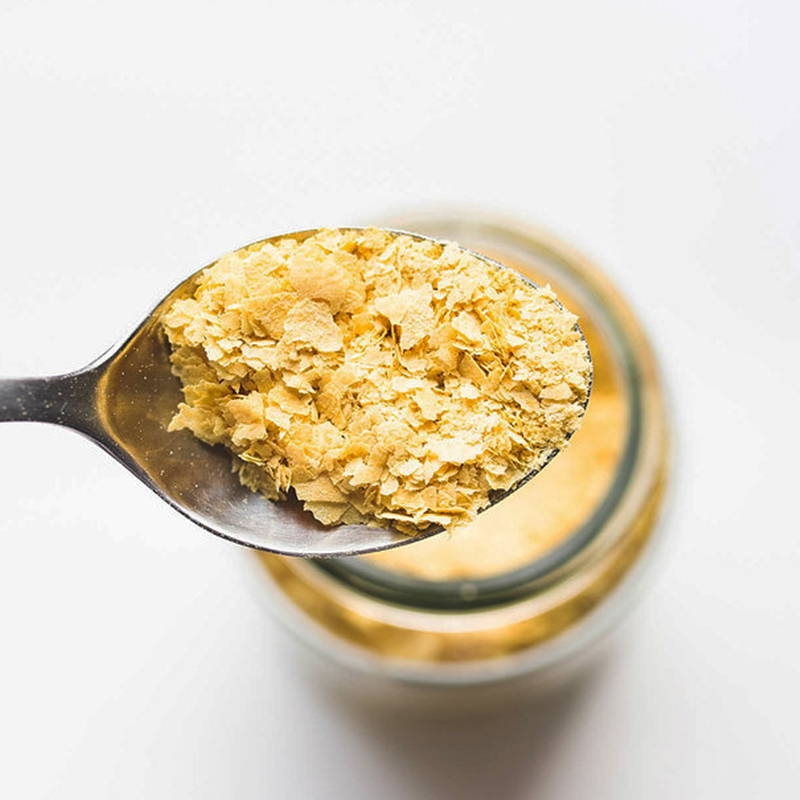 Helps your body produce more energy and reduce fatigue. Contains 200% of your daily value.
Panax Ginseng Root Extract 

Fights fatigue and tiredness to help improve performance.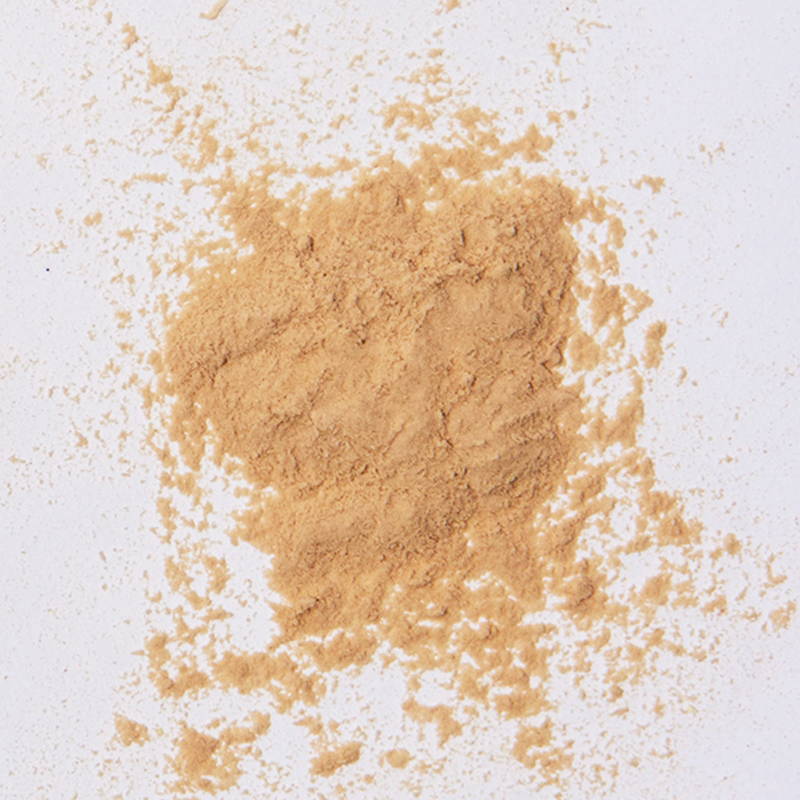 Boosts libido, improves mood, increases energy and endurance.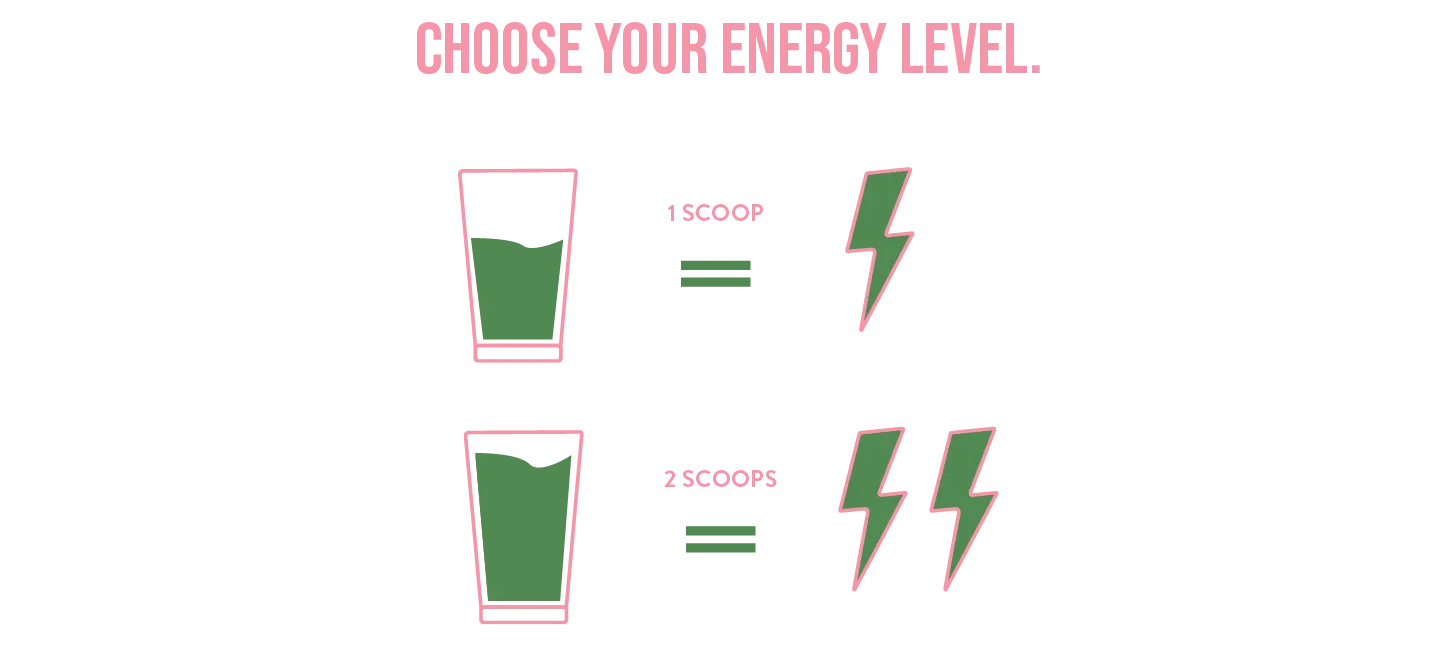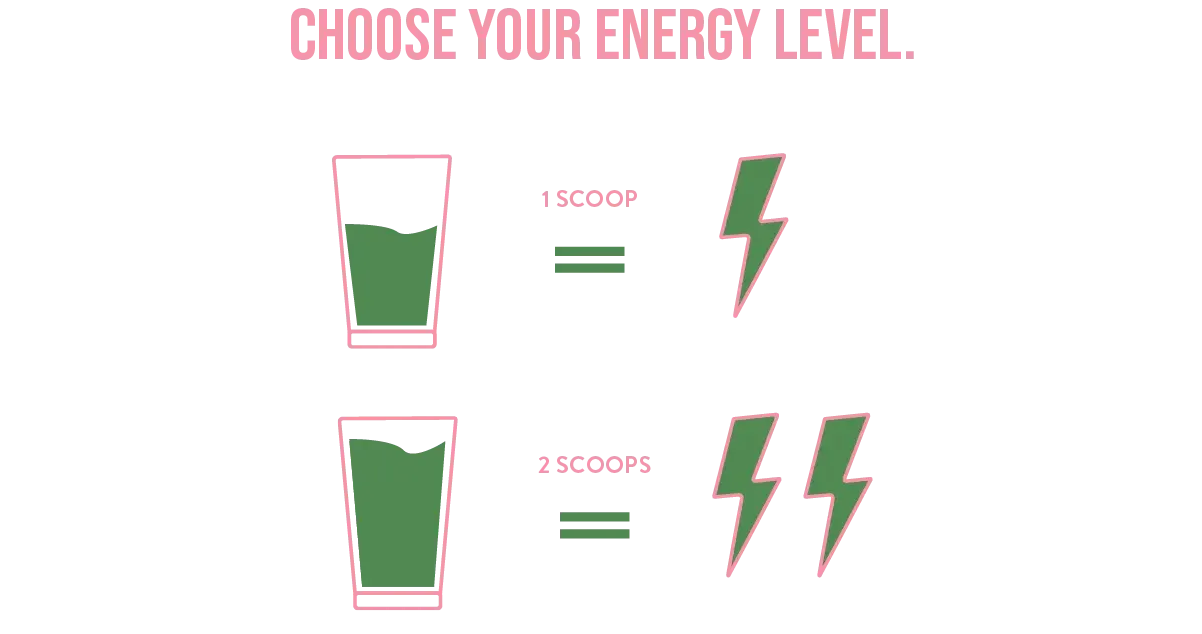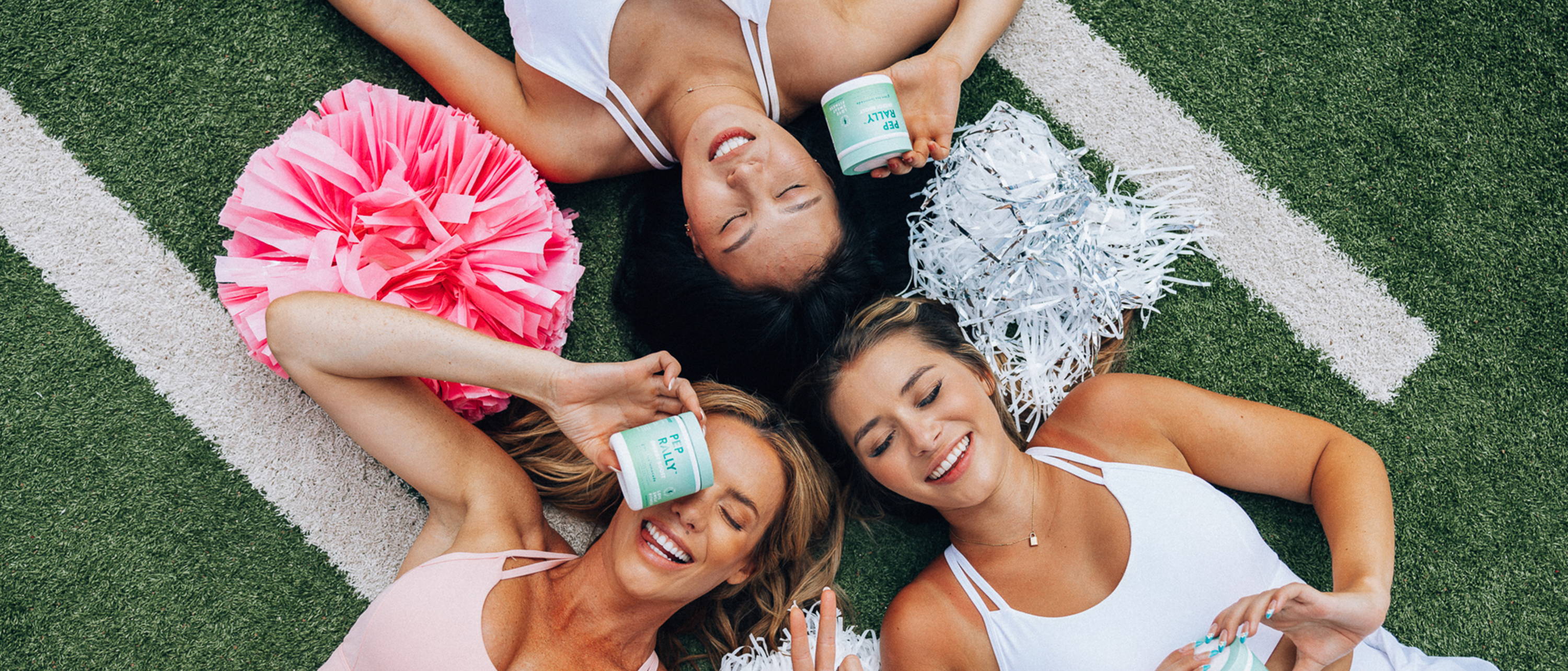 discover your natural energy.