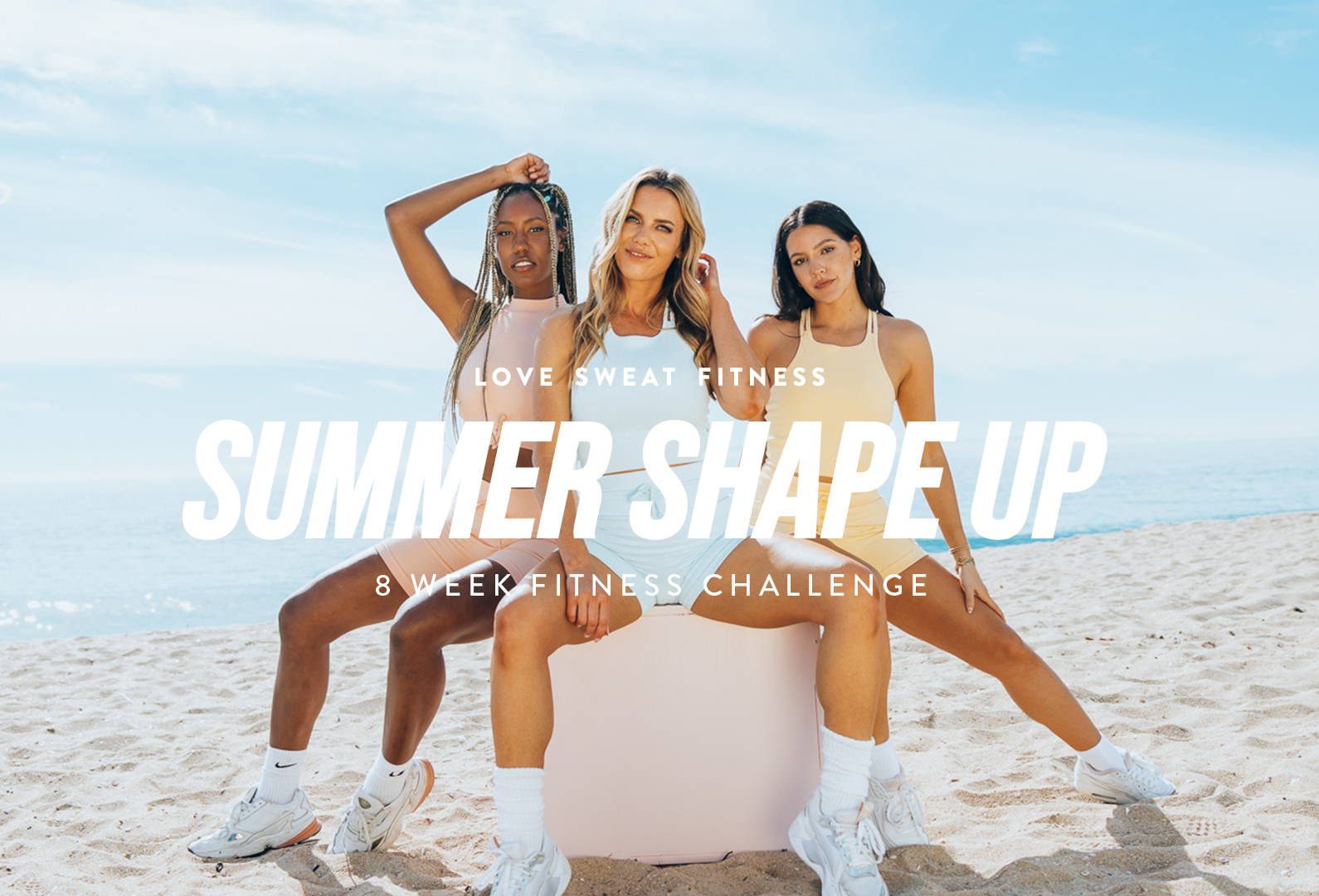 sign up below to get first dibs and get 10% off. coming July 21st!
Hi, I'm Katie!

After my own 45lb weight loss journey I made it my mission to empower other women to take back control of their lives, establish healthy routines and reach their fitness goals.

As a Certified Personal trainer and Sports Nutrition Specialist, I've helped thousands of women transform their bodies and their minds and now it's YOUR turn!
Incredible Transformations
from Team LSF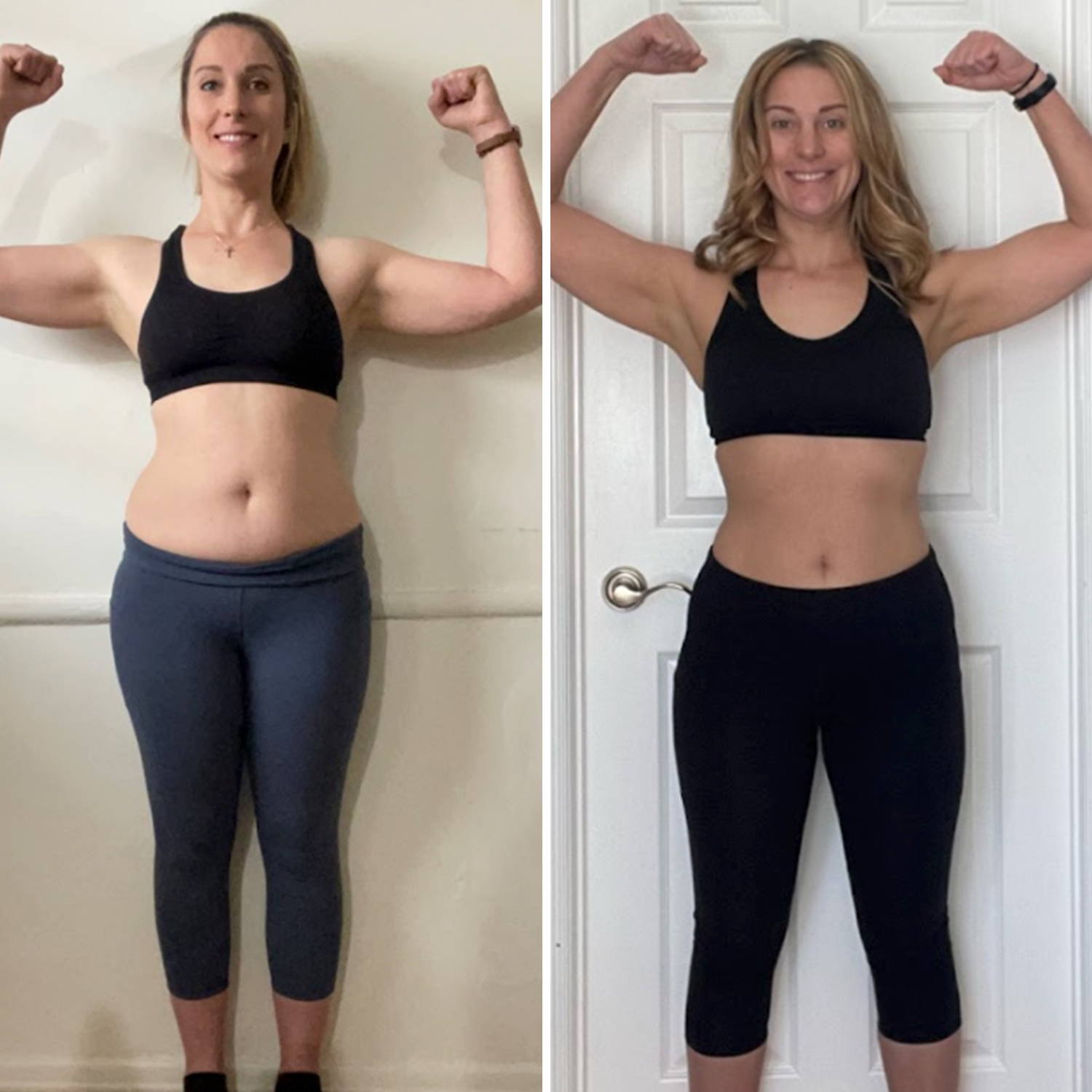 This challenge has been a game changer for me. Three weeks into the challenge, my blood pressure readings fell into the healthy range where they belong!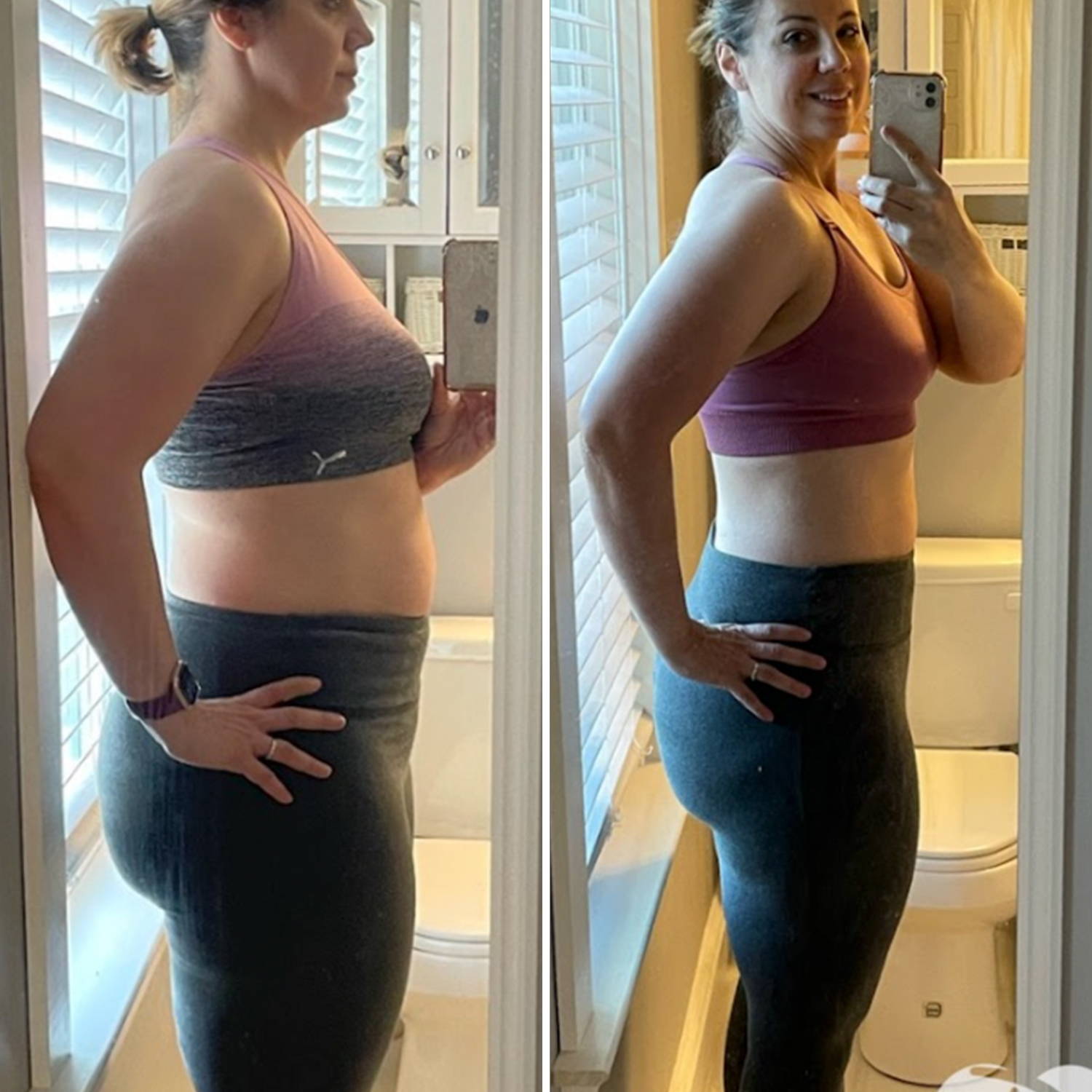 I'm amazed at my results!
I decided to join Katie's challenge and 8 weeks later I've re-shaped my body and feel in control of my health for the first time in a long time!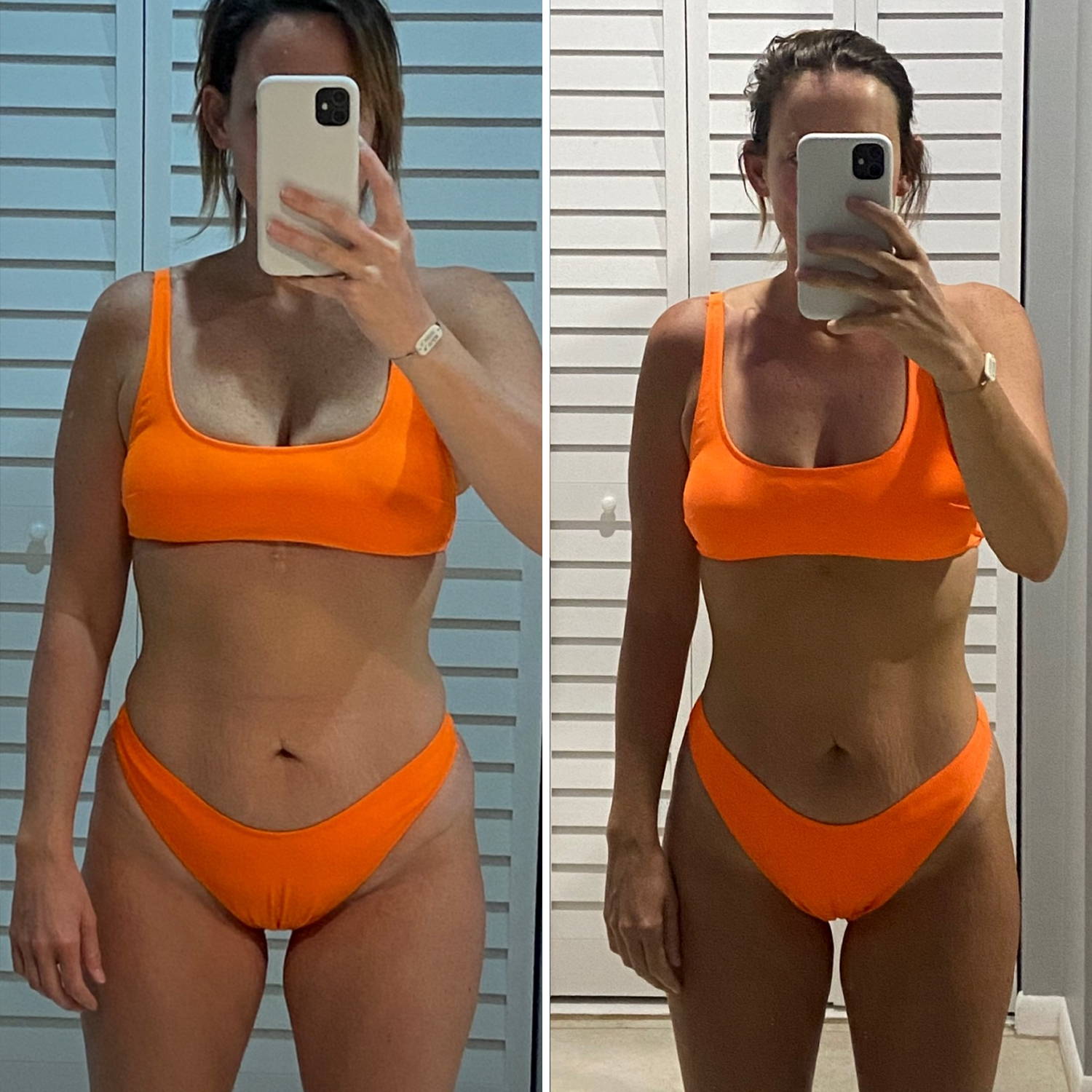 I want to continue every single day!
This is the first program I've not only been able to establish a solid routine with but it's so manageable to want to continue every single day. I have gone down 4 sizes in jeans!